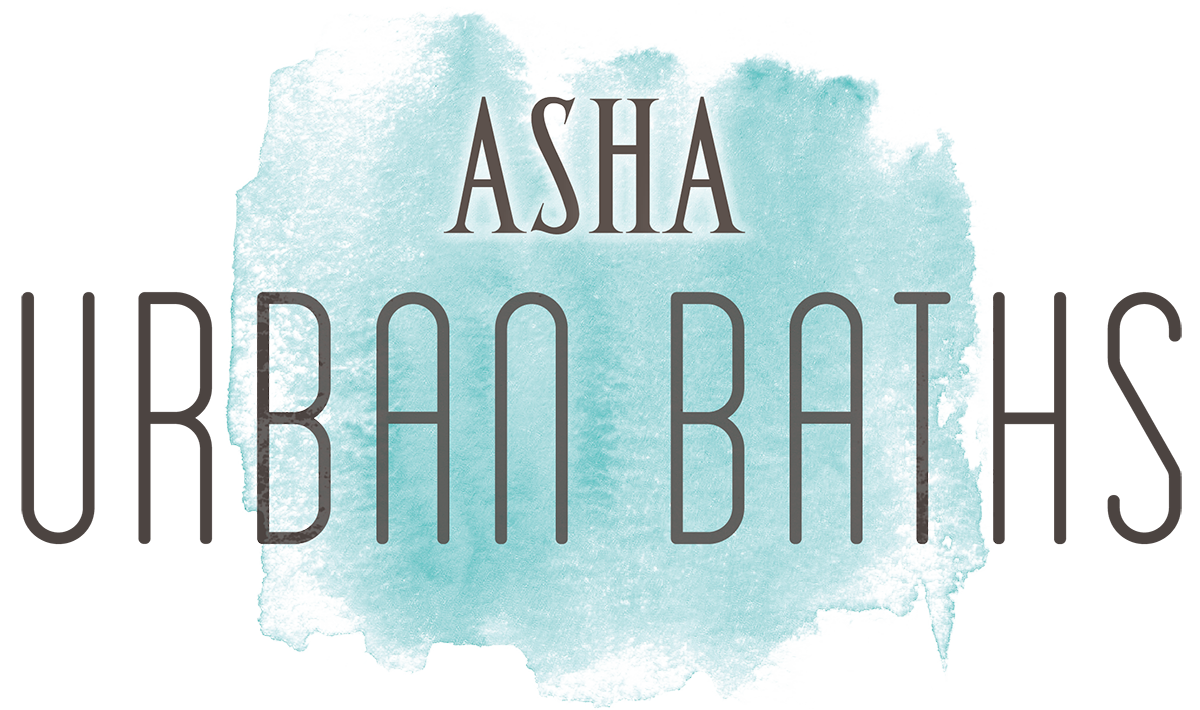 Grab your suit and join the revolution to
SLOW DOWN. LIVE WELL. ENJOY LIFE.
Revive a way of life where rest and slowing down is okay. We want to send you exclusive offers.
Sign Up Now
SOAK. SAUNA. COLD PLUNGE. LOUNGE.
A warm soak is RELAXING and NOURISHING. A cold plunge is ENERGIZING and HEALING. Sweating in a steam or sauna is CLEANSING and SOOTHING. Quality time alone or with friends is RICH and REWARDING. Plus we also offer massage.
Inspired by the social Russian banya, the skin care rituals of the Korean jjimjilbang and the Turkish hammams, the quiet introspection of the Japanese sento, and the ancient wisdom of the Greeks and Romans–who may have started it all. We bring you a modern, cultural fusion of the old-world bathhouse–a center for healing and rejuvenation; a gathering place to restore wellbeing with heat and water.
"Just rest and go to the water. It's all gonna be alright." -Elizabeth Gilbert
"The time to relax is when you don't have time for it." –Sydney J. Harris, American journalist
The Vibe
Being here is about slowing down, relaxing alone or with friends, feeling better, healing and enjoying life
Think hot springs brought indoors in a down to earth and affordable day spa
Be social or meditative, but keep the social low-key & low-volume
Keep conversation peaceful. It helps you (and those around you) relax more.
All hours are co-ed like any hotel jacuzzi
Etiquette
Swimwear is required
Bring or borrow flip-flops
Bring or rent a towel (two is nice)
Unplug. Leave all electronics in your locker
Always shower before entering the baths
Steam and Sauna: Extra quiet, sit on a towel, rinse off after
Physical displays of affection are strictly prohibited
Drink only water inside the bathhouse–and plenty of it!
YOUR BATHHOUSE BAG: A bathings suit's essential. Towels, or rent here for $3. Shower shoes with grip or we can loan you some. Extra toiletries are optional (We take a high quality, thoughtfully selected, minimalist approach here: We have body soap free and DIY facials and body treatments you can add on.)
"How beautiful it is to do nothing, and then to rest afterward." –Spanish Proverb
DROPPING IN
$25
Single visit to steam, sauna, soak, and lounge.
LOVING IT
$110
5 bathhouse visits to be used within 90 days.
COMPLETELY DEVOTED
52 visits within one year: $999 Unlimited visits: $295/month
MASSAGE
$100
Full body. 50 min.
Includes full use of the bathhouse.
Reservations required.
DIY
(do it yourself)
masque and serum $15
Turkish exfoliating mitt and body oil $20
BATHHOUSE + YOGA
$140
PERSONAL DAY OF RETREAT:  yoga class, one hour massage, pressed juice + full use of the bathhouse.
+ YOGA
ASHA Yoga is right behind the bathhouse. Same owners and same mission to support you slowing down, living well and enjoying your life. ASHA Yoga classes are slower than most, mindful and taught by highly trained teachers.
Revive a way of life where rest and slowing down is okay. We want to send you exclusive offers.
Sign Up Now
LOCATION + HOURS
2417 27th St Sacramento CA. 95818
OPEN 10 am – 10pm, Tuesday-Sunday
We begin closing the baths at 9:45pm
Latest entry is 9pm
**OPEN MEMORIAL DAY 2-10pm**
916-837-3290
RESERVATIONS
We only take reservations in the bathhouse for groups of 5 or more.
Call us to bring your crew: 916-837-3290
Reservations required for massage.
On a Wednesday night 20 years ago I fell in love twice. First with yoga and then with the ritual of soaking. My friend Karen and I began a year-long affair with both practices — every week going from yoga straight to soak, steam, sauna, and cold plunge. We'd lounge for hours! The rich conversation, the strength I found in my body, the restoration I experienced, it all totally hooked me. I moved to Hawaii and opened my first yoga studio because of those Wednesday nights, because of the value I found in my own experience.
But the rewards of building a wellness community were more inspiring than I knew to expect, and I discovered a deep and unwavering motivation to create healing and rejuvenating space for others.  I've since spent (nearly) two decades building yoga studios, including ASHA Yoga in Sacramento, now a flourishing community of yogis invested in slowing down, tuning inward, building strength, and letting go.
With the memory of those Wednesday nights still strong, I knew I wasn't done. The Russians have the banya, Koreans have the jjimjilbang, Turks have the hammam, Japanese have their sento's — all accessible centers to soak, steam, sauna, and lounge–where communities gather for leisure and restoration through heat and water. All bathhouses! I couldn't wait any more. The urban bath oasis I'd been building in my mind for 20 years was ready to become a reality. So, in 2016 I opened Sacramento's first and only old-world style wellness bathhouse.
It's accessible, beautiful, a place that fosters quality time alone or with friends, and it's a BIG dream come true –most especially if it becomes a place of healing, rejuvenation and rich connection for YOU.
So tell me if you love it (a lot of people have worked really hard to make this happen) 😉
With love,
Cori Martinez
Grab your suit and join the revolution to
SLOW DOWN. LIVE WELL. ENJOY LIFE.
916-837-3290
2415 27th St Sacramento CA 95818